How Long Will VenaSeal™ Last?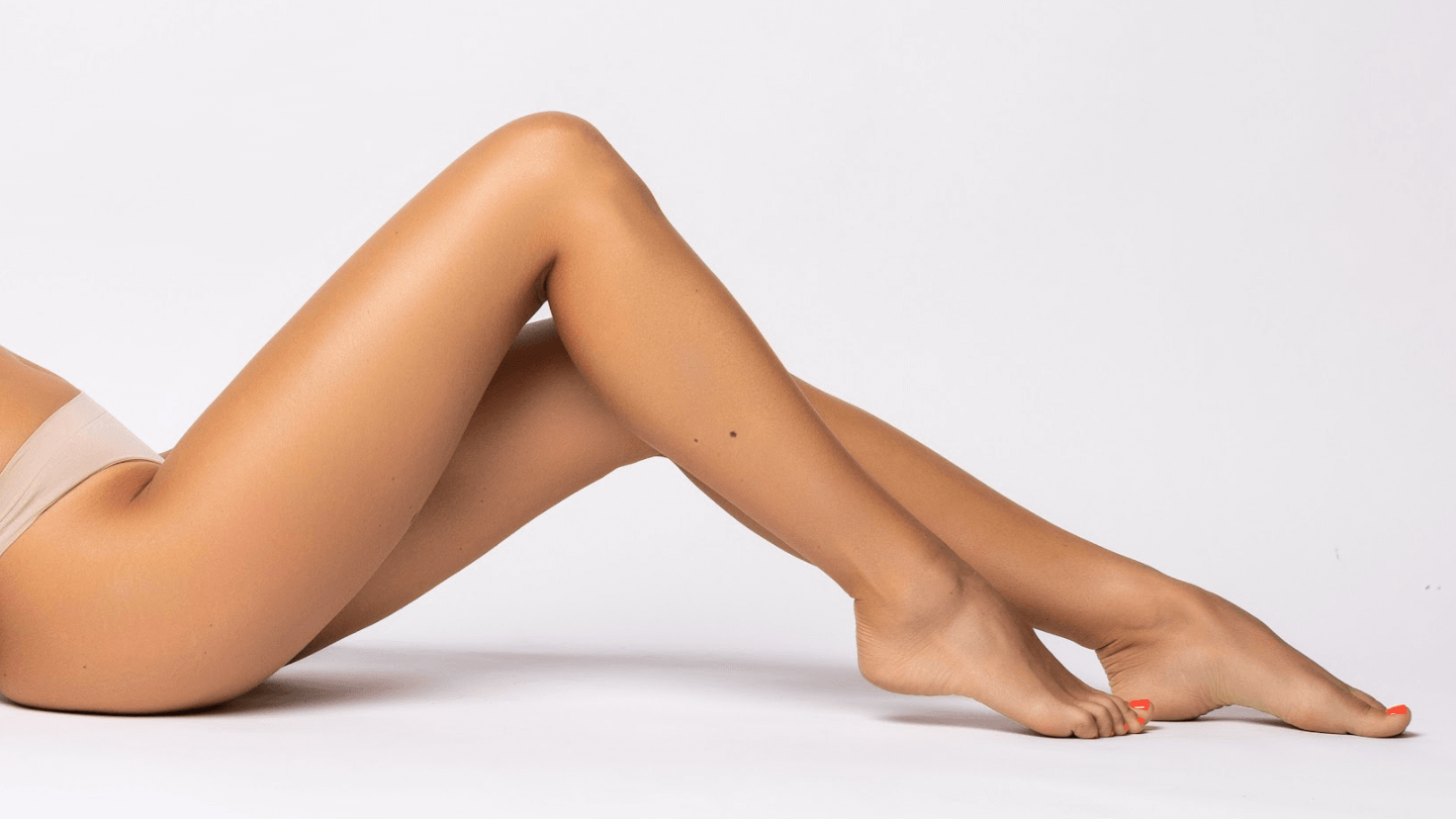 Varicose veins aren't just an unsightly annoyance – they can diminish your quality of life in numerous ways and drain your confidence. Varicose veins can cause pain, burning, itching, or other discomforts. They can also cause tired legs, impeding your efforts to remain productive or to excel at daily tasks and hobbies.
This vascular problem does not allow for efficient, normal, one-way circulation. And as blood sloshes back and forth, it elevates venous pressure. Fortunately, we can correct the issue with the modern VenaSeal technology, which offers an easier-than-ever solution. To explore your options, contact our board-certified surgeons at Vitality Vein Care to schedule an appointment in Prosper, TX.
How does VenaSeal work?
Treating damaged veins via older methods used to cause additional hassle and pain, but that's no longer the norm, thanks to advanced medical innovations like VenaSeal. This minimally invasive procedure closes off damaged veins without requiring anesthesia or oral sedatives.
VenaSeal by itself will cover up the appearance of smaller veins to provide you with improved aesthetics. However, we may suggest pairing it with a microphlebectomy to enhance your results, if necessary, based on your unique patient profile.
Here's how it works: first, we perform a comprehensive consultation to assess the status of your veins and overall health, and address any concerns or questions you may have. You'll then come in on a different day for your procedure, which we begin by using ultrasound to find the best place to insert the VenaSeal catheter into the vein with a damaged valve. The VenaSeal device will then administer a medical sealant that closes the vein and restores healthy, efficient blood flow.
How long will VenaSeal last?
VenaSeal is a revolutionary new treatment for varicose veins. It's minimally invasive and does not take long, only about an hour or so in total. Additionally, most patients are able to return to their everyday activities afterward, though others may want to rest and relax for a day.
The results of VenaSeal are long-lasting, and the majority of patients displayed closed veins at their follow-ups several years after their procedure. In another unrelated follow-up study, VenaSeal kept its efficacy five years post-procedure. And that's no surprise; since your body reabsorbs the closed vein, the results are long-term.
Plus, we'll be happy to discuss all the other specifics when we see you and formulate your particular treatment plan. As always, one's outcome depends on many factors, including health, physiology, and lifestyle factors.
Explore the many advantages of VenaSeal
VenaSeal is a safe, virtually painless, minimally invasive treatment for varicose veins. It can drastically improve your aesthetics and get rid of the pain, discomfort, and other associated symptoms, freeing you to live a more productive life. The results are generally long-lasting, and patients can say goodbye to compression socks! We invite those near Frisco, Plano, McKinney, Celina, Gunter, Aubrey, Little Elm, and Pilot Point to explore their options at our practice in Prosper, TX. So, contact us today at Vitality Vein Care.