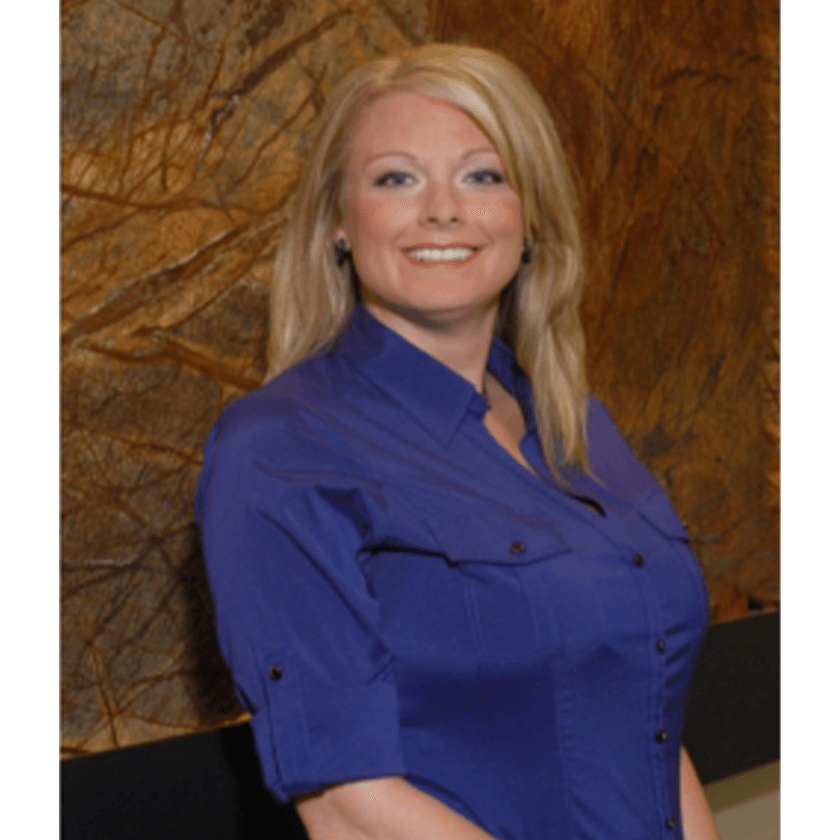 Dorie Saunders is a highly trained, doctoral prepared, board-certified family nurse practitioner at Vitality Vein Care. Throughout her extensive training in cardiovascular disease, Dorie has primarily focused on the management of chronic venous disease. Dr. Saunders played a crucial role in the creation of a vein clinic at her previous practices in Tomball and Houston, Texas. She was the primary healthcare provider in the clinic responsible for evaluating, managing and treating those patients with chronic venous insufficiency. In her doctoral studies, her research focused on chronic venous insufficiency. Her scholarly project revealed the importance of implementing the venous clinical severity score to measure clinical outcomes in the treatment of vein disease. Dr. Saunders has been well trained on the treatment of venous insufficiency and has performed numerous procedures including endovenous radiofrequency ablation, ultrasound-guided sclerotherapy and cosmetic sclerotherapy.
Dr. Saunders received her nursing education in the world-renowned Texas Medical Center. She completed her undergraduate studies at The University of Texas Health Science Center at Houston School of Nursing in 1999. She pursued further education and training at Texas Woman's University in Houston where she completed her Master of Science in Nursing in May 2008. She achieved academic excellence and was invited to join Sigma Theta Tau International, the Honor Society of Nursing, which she gladly accepted. After graduation, she successfully became board certified to practice as a nurse practitioner with the American Nurses Credentialing Center. Dr. Saunders did not stop there and went on to pursue a doctoral degree. She completed her Doctor of Nursing Practice at Texas Woman's University in Houston graduating in May 2018.
Although she was not born in Houston, she considers herself a native Houstonian. She was raised in Northwest Houston and recently relocated to the Metroplex. Dr. Saunders is happily married and has three children, four including her son-in-law and two granddaughters. She loves to travel, try new foods and restaurants, and enjoys practicing yoga. Her favorite thing is spending time with her family, especially her granddaughters!