Vitality Vein Care Products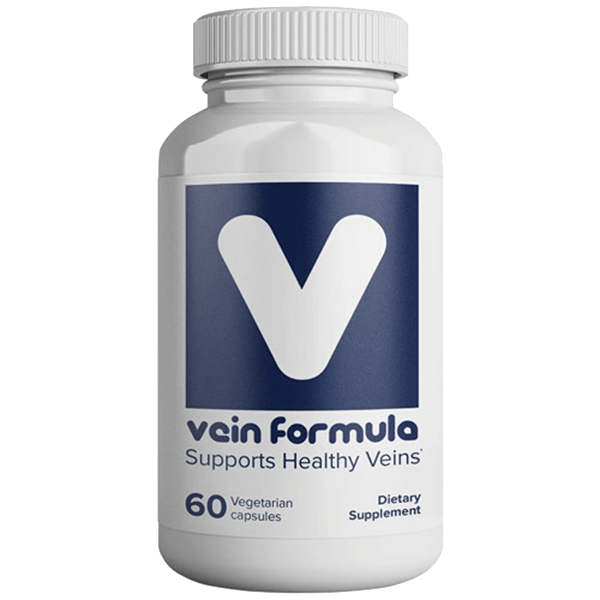 BioSupportMD
Learn More

The venous system is composed of pipes (veins), pumps (muscles), and one-way valves. Blood is pumped past the one-way valves as the muscles contract with walking or activity. Blood flows through the pipes, or veins.

Vein Formula is the creation of Board-certified cardiovascular surgeon, Dr. John A. Chuback MD. It is manufactured in the USA in an FDA registered facility. This specialized daily vitamin targets the veins specifically and reduces inflammation, which strengthens vein structure and reduces the chances of having additional vein problems in the future.

Each bottle of Vein Formula comes with 60 capsules which is a two-month supply.
Sigvaris Compression Socks
Learn More

What is medical compression therapy?

Medical compression therapy consists of applying a type of elastic device, mainly on the limbs, to exert a controlled pressure on them. By compressing the limbs or other body regions, the medical compression device squeezes the vein walls together, thereby improving overall circulation and supporting blood flow back towards the heart.

In addition, it helps to reduce swelling and formation of edema in edematous tissues by reducing the capillary leakage into the tissue and supports the lymphatic drainage of interstitial fluid. Medical compression provides significant relief of leg aching, pain, the feeling of swelling and heaviness, and other venous and lymphatic symptoms.

Different materials, forms, and styles available.

Medical compression can be applied in different pressure degrees, forms, and styles and materials based on the symptoms and needs of individuals. Round- and flat-knitted garments (stockings, leggings, shorts, tights, pantyhose, arm sleeves, gloves, etc.), wraps, and bandages are available.

To be effective, medical compression devices should be worn every day.

The effects of medical compression & Effect on blood circulation:

The controlled pressure exerted by medical compression stockings reduces the diameter of major veins, thereby increasing the velocity and volume of blood flow. Consequently, medical compression improves blood transport from the extremities towards the heart, reduces blood reflux and stagnation, and provides better drainage of the deep venous system, which all helps to increase and therefore improve the circulatory rate.

Effect on edematous tissue:

Under medical compression, the balance in blood exchange is improved by reducing capillary leakage of fluid in the interstitial tissue. This leads to a better reduction of edema. A beneficial massaging effect of certain medical compression textiles, leading to a softening of hardened or fibrotic tissue, has been reported.

In addition, medical compression recreates conditions beneficial for the healing of chronic inflammatory disorders (e.g. cellulitis, erysipelas, venous leg ulcers, etc.), through reduced pro-inflammatory cytokine levels and higher levels of the anti-inflammatory cytokines. Also, improved skin microcirculation has been reported.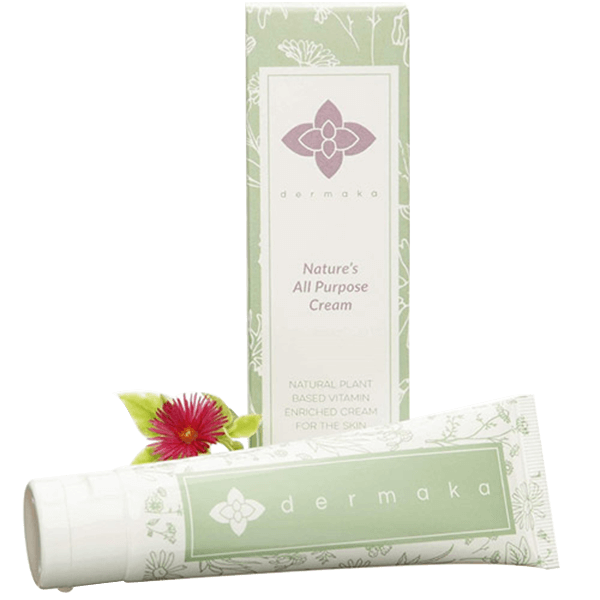 Dermaka
Learn More

• Ingredients are all natural and inert

• Well tolerated by most people

• Dermatology tested and approved in one of the largest dermatology centers in the United States

• Extensive clinical testing has shown marked reduction in bruising and inflammation

• Clinical and histological studies are ongoing for the treatment of solar elastosis

• Developed by a surgeon

• Made in an FDA approved facility in the USA

Directions:

Apply 2- 3 times a day and massage into area for 15 seconds or as instructed by physician; Dermaka cream can be applied by the nurse post treatment or surgical procedure; Apply in the evenings starting 5 days prior to cosmetic procedure.