Can Sclerotherapy Treat Small Varicose Veins?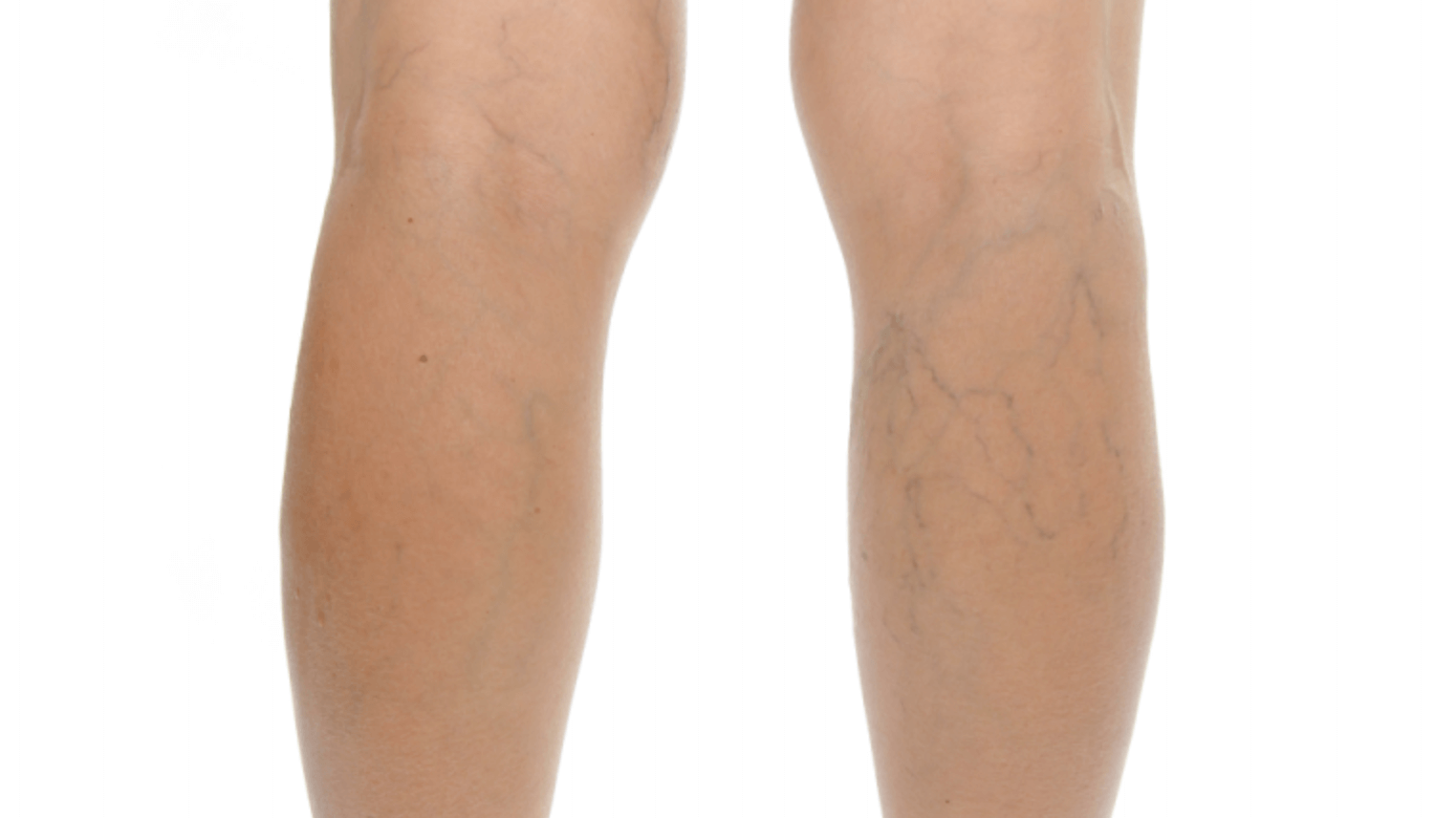 Your veins allow the blood to travel back to the heart by utilizing a system of one-way valves. These valves, like other body tissues, may become degraded or damaged.
When this occurs, varicose veins pop up – generally in the legs, where the veins are subjected to higher pressures as we walk and stand. Varicose veins appear gnarled, enlarged, purple, blue, or red. They also form superficially, close the skin's surface, and may ruin one's lower body aesthetics.
For patients near Frisco, Plano, McKinney, Celina, Gunter, Aubrey, Little Elm, or Pilot Point, TX suffering from this unseemly issue, have no worries: our team of board-certified surgeons can assess risks and formulate the most effective solution for you.
One simple solution is sclerotherapy, which can quickly bring back your confidence and have you sporting shorts once again. So, contact us at Vitality Vein Care in Prosper, TX to explore your options.
What causes varicose veins?
Varicose veins are a surprisingly common concern, with 23% of adults affected by this issue, according to the American Heart Association (AHA). Multiple factors are linked with the formation or development of varicose veins, including:
Pregnancies are known to influence their advancement, though the condition may resolve itself afterward

Long periods spent standing up

Genetics, as this condition has a strong hereditary predisposition

Smoking

Obesity

Being generally inactive or out of shape
Women are especially at risk, and the prevalence increases with age. Again, based on AHA figures, it's believed that in individuals between the ages of 40 and 80, about 22 million women and 11 million men are afflicted. Besides their visibly unappealing effect, varicose veins may not produce any symptoms. However, you may feel aching or discomfort around the vein, especially the type that abates after elevating the leg for a short period.
Are varicose veins dangerous? It's vital to know the symptoms that may signify the threat of a deep vein blood clot (thrombosis)
Varicose veins may not pose any danger to many individuals. However, it's essential to note that there is a chance that their appearance may be linked to a deep vein blood clot, or thrombosis. Since blood clots pose the danger of potentially traveling through to other areas of the body with fatal results, you should seek immediate help if you experience any of the following symptoms:
Swelling of the calf in one leg

Pain that starts in the calf, similar to the sensation of cramping or soreness

Feeling warmth when you touch the affected area on the leg

Red or discolored skin
For varicose or spider veins that are more benign, we're excited to offer an effective and easy treatment: sclerotherapy. It does not require anesthesia. And you won't be sidelined because there's minimal downtime afterward. Via sclerotherapy, our board-certified surgeons carefully inject a "sclerosing agent" into the affected veins with a fine-gauge needle. This sclerosing agent causes the veins to shrink and fade beneath the skin's surface once more. The result? Shorts season!
Reach out to us today to regain your confidence and lower body aesthetics
Those varicose veins won't go away by themselves. So, why suffer as they discomfort you or drain your confidence and make you self-conscious of your legs? Sclerotherapy offers a solution that won't inconvenience you, cause pain, or sideline you.
And we'd love to help those near Frisco, Plano, McKinney, Celina, Gunter, Aubrey, Little Elm, or Pilot Point regain their confidence and aesthetics! To get started, all you have to do is contact us at Vitality Vein Care in Prosper, TX.