How Does Endovenous Ablation Compare to Sclerotherapy for Varicose Veins?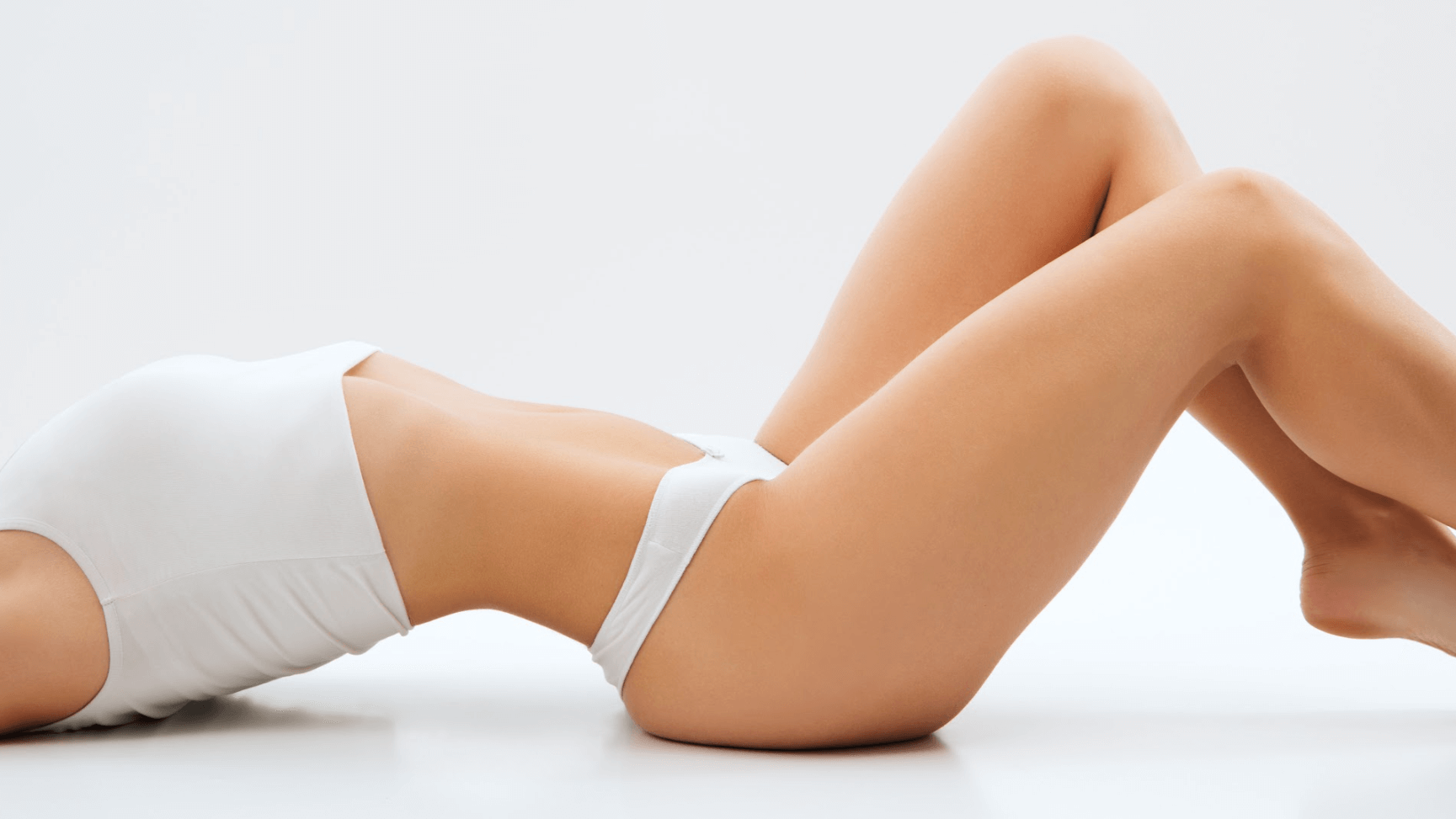 Varicose veins can be unsightly and uncomfortable. But when over-the-counter remedies and lifestyle changes do not provide enough relief, many turn to advanced medical procedures. Two of the most common options for varicose vein treatment are endovenous ablation and sclerotherapy.
Both vein procedures are minimally invasive and can be performed by our trained team at Vitality Vein Care in Prosper, TX. In this guide, we explore key differences between endovenous ablation and sclerotherapy so you can make the most informed decision possible. Call now to discover the benefits of each, and start your treatment plan today.
Do you have varicose veins?
Varicose veins are twisted, enlarged veins that appear close to the surface of the skin. Though they can occur in any part of the body, the legs are commonly affected. Varicose veins occur when the valves in the veins become damaged or weakened. The blood then pools in the veins, causing them to stretch and bulge.
Many people near Frisco and Celina, TX, turn to drugstore remedies like compression socks to alleviate varicose vein symptoms like pain or discomfort. But for some, these solutions are not enough. That is where medical treatments like endovenous ablation and sclerotherapy come in.
What is endovenous ablation?
Endovenous ablation (also called radiofrequency or RF ablation) is performed when a patient experiences cosmetic and physical symptoms caused by large varicose veins. During the procedure, one of our vein specialists will guide a small catheter to the vein and administer a local anesthetic. Radiofrequency energy is then delivered to the vein, causing it to close up and reroute blood flow. The procedure is typically done in 45 – 60 minutes, and patients are free to return home.
How does sclerotherapy work?
Sclerotherapy is usually reserved for spider veins or small to medium-sized varicose veins. This is a quick treatment that does not require a form of anesthesia. During sclerotherapy, a special solution is injected into the affected vein. This causes the lining of the vein to become irritated and eventually collapse. Results may take a little time to show, and multiple sessions may be needed for optimal outcomes. Rest assured, our vein specialists will work with you to develop an appropriate treatment plan.
What happens during a vein consultation?
Vitality Vein Care is a go-to resource for varicose vein treatment for those near Frisco, Celina, or Prosper, TX. In your initial consultation, you will meet with one of our experienced and caring staff members to discuss your symptoms, goals, medical history, and other factors that may influence the best possible way to move forward.
Once we have a full understanding of your needs, we can create a personalized treatment plan that may include endovenous ablation, sclerotherapy, or other solutions. Remember, it is best to be open and honest during your consultation so we can provide the most effective care possible. You can stay active and enjoy life without worrying about the discomfort of varicose veins.
Get varicose vein treatment
Endovenous ablation and sclerotherapy are excellent options for varicose veins when over-the-counter treatments are not sufficient. If you live near Celina, Prosper, or Frisco, TX, and experience discomfort or unsightly varicose veins, contact Vitality Vein Care to schedule a consultation. We look forward to helping you achieve a healthier and more comfortable lifestyle.