How Does Endovenous Ablation Treat Varicose Veins?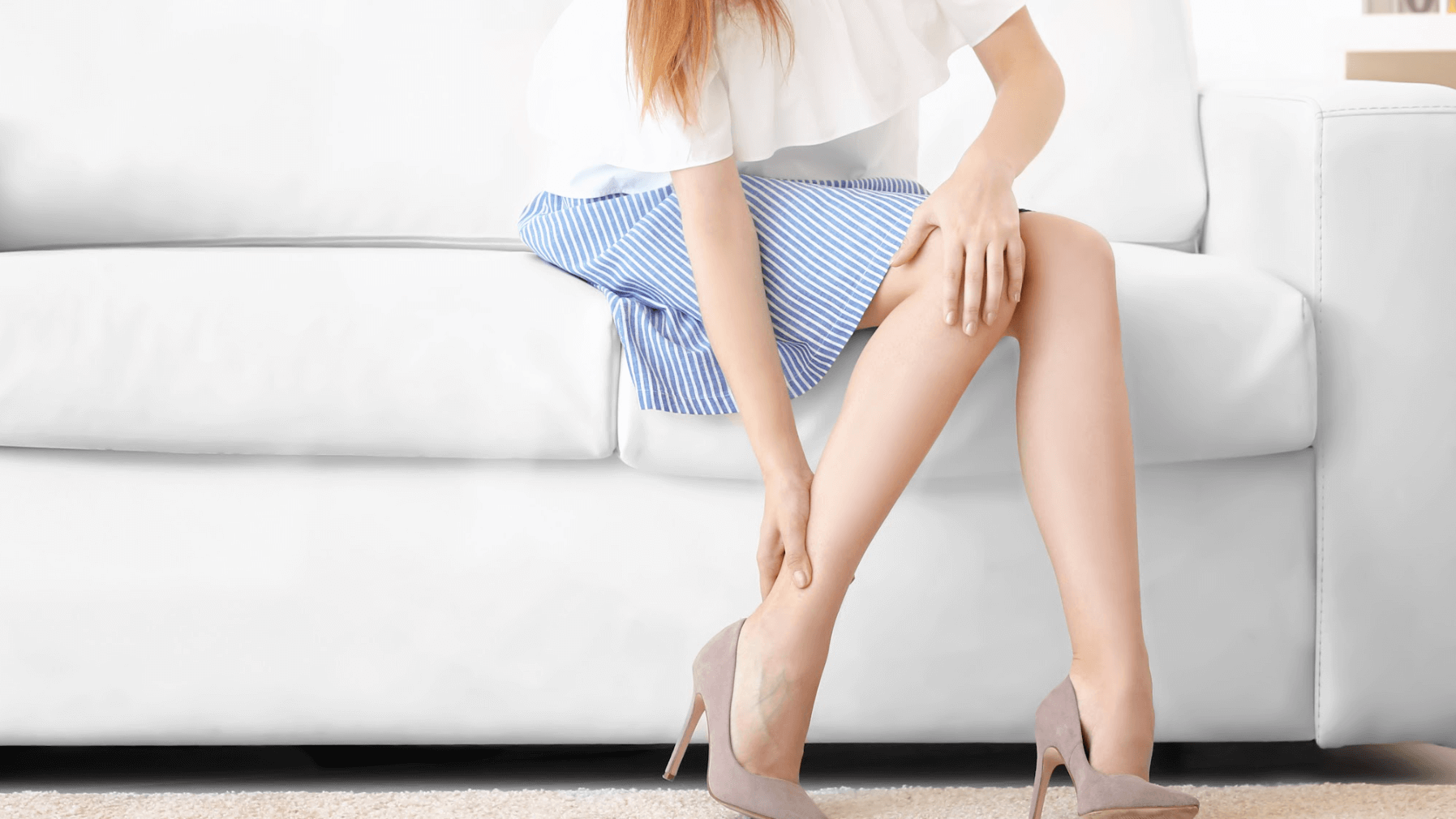 Do you have issues like swelling or throbbing legs? Varicose veins are a common condition in which the veins in your legs become enlarged, twisted, and painful. People with varicose veins often wonder if anything can relieve the discomfort.
One method of treatment is known as endovenous ablation, a procedure that involves closing the veins through advanced radiofrequency (RF) energy. Vitality Vein Care is a leading provider of endovenous ablation in Prosper, TX.
When over-the-counter remedies are not enough to reduce varicose veins, patients in Frisco, Plano, Aubrey, McKinney, Celina, Gunter, Little Elm, and Pilot Point, TX can call for a consultation with our team. We can develop a treatment plan tailored to your needs and goals.
Why treat varicose veins?
Age, family history, pregnancy, and some lifestyle factors all contribute to the development of varicose veins. Some patients experience no symptoms at all, while others deal with the following:
Aching or throbbing legs
Itching
Swelling
Cramping
Fatigue
Heaviness in the legs
Skin discoloration
Varicose veins may also lead to more serious problems when left untreated for too long. Patients should seek help from a vein specialist to learn about options like endovenous ablation in Frisco, Plano, Aubrey, Mckinney, Celina, Gunter, Little Elm, and Pilot Point.
How does endovenous ablation work?
Endovenous ablation is a minimally invasive procedure that can be performed at our office in Prosper, TX. Vitality Vein Care begins by using ultrasound technology to guide a small catheter to the vein. A local anesthetic numbs the area so patients feel no discomfort during the procedure.
Once the catheter is in place, we deliver radiofrequency energy to gently heat the varicose vein so it collapses and seals shut. The body will then safely reroute blood flow to healthier veins.
Why choose endovenous ablation?
Vitality Vein Care is proud to offer endovenous ablation because it is a more effective alternative to over-the-counter solutions. It addresses the cause of the problem and provides long-lasting results with minimal discomfort. Here are some additional reasons to consider endovenous ablation:
In-office procedure: Endovenous ablation can be performed in our office, so there is no need for surgery or a long hospital stay.
Minimally invasive: A small incision is all that is needed to insert the catheter, and patients often return to normal activities soon afterward.
Quick treatment time: The entire procedure takes between 45 – 60 minutes from start to finish.
How long does it take for endovenous ablation to work?
Patients may see results from endovenous ablation within a few weeks, but it can take up to one month for the varicose vein to disappear. Vitality Vein Care will monitor your progress during a follow-up appointment and make any necessary adjustments to ensure a seamless recovery. We provide the best possible care so you can enjoy a life free from pain and discomfort.
Treat varicose veins with endovenous ablation
Varicose veins can cause significant discomfort and symptoms, like throbbing legs, but you don't have to suffer any longer. Vitality Vein Care offers cutting-edge endovenous ablation in Prosper, TX. Our board-certified surgeons have helped countless patients achieve relief. Contact us if you are ready to treat your varicose veins and live near Frisco, Plano, Aubrey, Mckinney, Celina, Gunter, Little Elm, or Pilot Point, TX.