How Will My Legs Feel After Endovenous Ablation Treatment?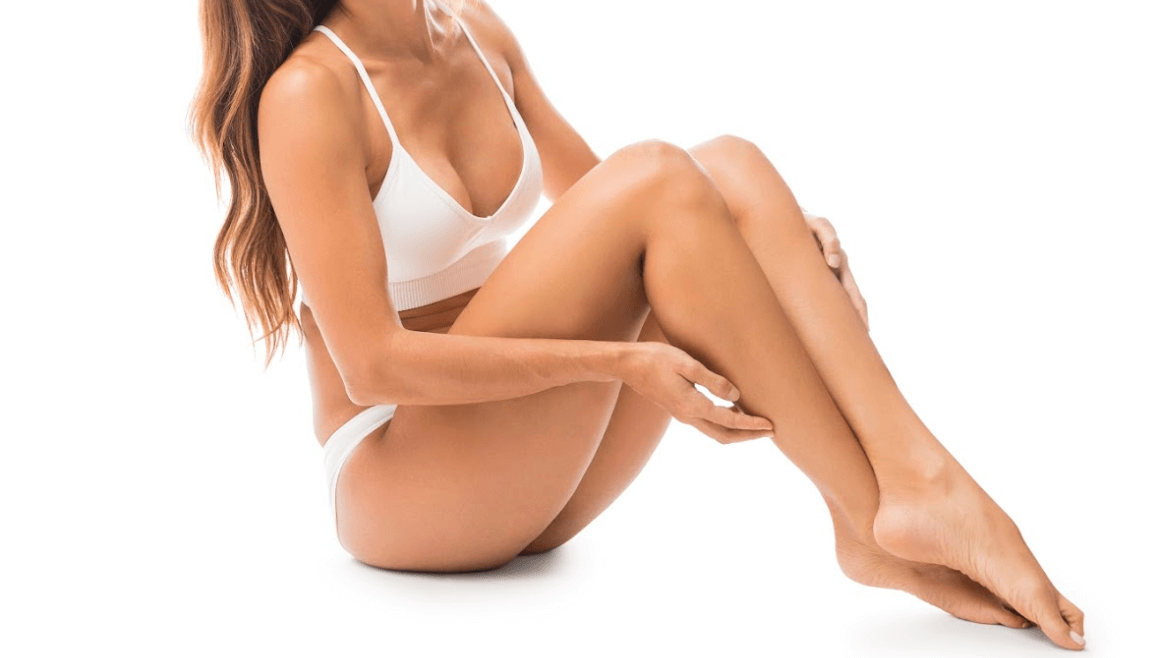 Veins carry blood back to the heart and utilize a system of valves to avoid complications. Yet, if these valves are weakened or dysfunctional, a condition known as varicose veins can develop. The faulty veins become apparent, giving an unaesthetic look that causes many individuals to be self-conscious about their appearance. In addition, this can be a painful and uncomfortable condition, so timely treatment may be necessary to improve a patient's quality of life. Fortunately, our board-certified surgeons use the most advanced technology, including endovenous ablation or radiofrequency (RF) ablation, to help you achieve a positive outcome at Vitality Vein Care.
We welcome those near Frisco, Plano, McKinney, Celina, Gunter, Aubrey, Little Elm, and Pilot Point to contact us in Prosper, TX if they're experiencing discomfort, pain, or the unaesthetic effects of varicose veins.
How does endovenous ablation, aka radiofrequency (RF) ablation, work?
One of the most complicated things about endovenous ablation is its name – though "endovenous" means that the procedure occurs inside the vein, and "ablation" signifies that our expert surgeons use heat to close off the poorly functioning varicose veins.
For one, we use the latest, most modern tools in the industry and have a team of board-certified vein specialists dedicated to your best possible result. We've also created a comforting environment, so you can feel relaxed during your procedure. Not that the procedure itself is anything to fear, either.
It's an outpatient procedure that typically takes between 45 – 60 minutes. To begin, we employ ultrasound technology to insert a small catheter into the targeted vein and administer an anesthetic to quash pain. Then, we activate the catheter's therapeutic modality, which delivers radiofrequency (RF) heat energy that closes and seals the offending vein. Downtime is minimal, though patients can expect to experience the sensation of tired, achy legs following their procedure.
How will my legs feel after endovenous ablation treatment?
Patients generally do not experience any significant aftereffects following endovenous ablation treatment but may feel some discomfort in the legs, including an achy, tired feeling.
The immediate recovery period may take about a week, though we find that the majority of patients recover more quickly. We'll also schedule a follow-up appointment to discuss how you're feeling and check that the treated vein or veins have properly collapsed and sealed. Your results will continue to improve over the next month or so as your varicose veins gradually fade from appearance and provide the enhanced aesthetics that so many patients desire.
Increase your aesthetics and daily comfort by exploring our treatment options for varicose veins
Endovenous ablation treatment offers an advanced therapeutic option for dealing with the pain, discomfort, and unsightliness of varicose veins. It's a virtually painless outpatient procedure with minimal downtime and can help you enjoy enhanced aesthetics and increased daily comfort.
Plus, our board-certified surgeons at Vitality Vein Care employ only the most modern technologies and techniques. So we welcome residents of the Frisco, Plano, McKinney, Celina, Gunter, Aubrey, Little Elm, and Pilot Point communities to call, send a message, or see us in Prosper, TX.