Tips to Prevent Your Venous Ulcer From Returning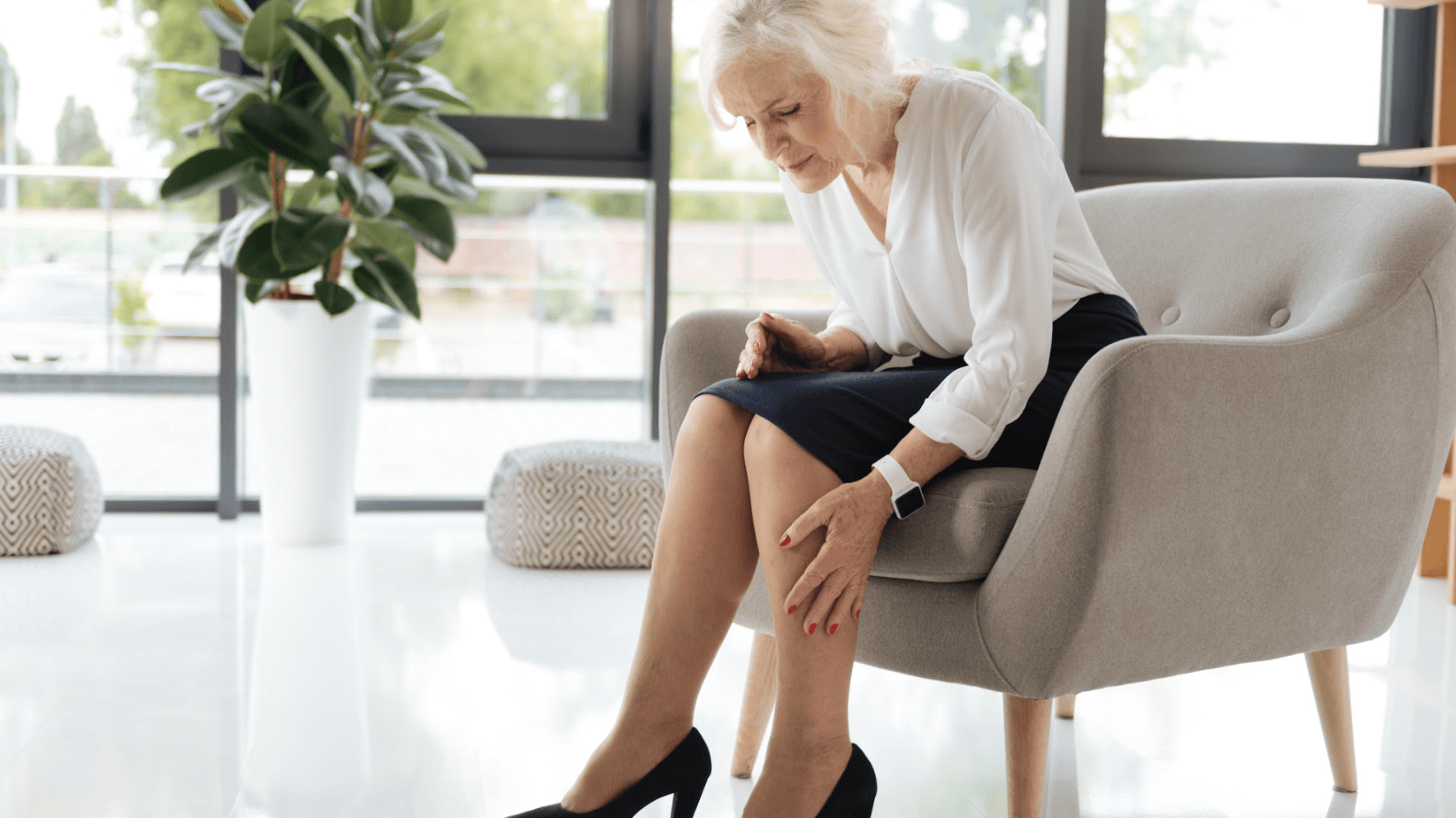 Venous ulcers can be frustrating, painful, stubborn, and slow to heal — so much so that they are commonly referred to as nonhealing leg wounds. Even when properly treated, venous ulcers can recur if patients do not take the necessary steps to help prevent their recurrence. At Vitality Vein Care, serving Prosper, Frisco, and Celina, TX, patients, our team of experienced providers is dedicated to helping you get the rapid and long-lasting relief from venous ulcers you deserve, as well as educating you on how to prevent recurrent wounds. Here, you'll find important information about what may be causing your nonhealing leg wounds, which treatments can help, and what you can do at home to discourage the recurrence of venous ulcers.
What causes venous ulcers?
There are a number of factors that can contribute to the vein conditions that are responsible for venous ulcers. Generally speaking, a venous ulcer can occur when the patient develops venous reflex — meaning the blood that typically flows to the heart instead flows in the opposite direction due to a nonfunctioning venous valve. Patients who are prone to the following are often at greater risk for developing venous ulcers:
Blood clots
DVT (deep vein thrombosis)
Perforator vein disease
Deep vein reflux
Varicose veins
In addition, the following individual factors can increase your risk of venous complications and nonhealing leg wounds:
Age
Obesity
Sedentary lifestyle
Smoking
Previous injury or surgery that may have damaged the veins
How are venous ulcers treated?
When venous valves do not function properly, swelling and inflammation in the leg can ultimately lead to skin damage and nonhealing leg wounds, or ulcers. Treating the ulcer begins with a comprehensive assessment and venous ultrasound, followed by managing the ulcer itself. After this, the underlying vein issue will be addressed, which may involve the use of radiofrequency ablation, nonthermal endovenous therapy, VenaSeal™, sclerotherapy, or another treatment option that is most appropriate for your particular condition.
Will venous ulcers come back?
Venous ulcers can certainly return, particularly in patients who do not practice proper aftercare and/or do not make lifestyle and behavioral modifications to decrease the risk of recurrent venous ulcers. Some of the most important steps patients may be advised to take to minimize their risk of redeveloping a venous ulcer include:
Wearing compression stockings as directed
Increasing their physical activity
Losing weight
Not smoking
Following a healthy, balanced diet
Practicing proper skin care
With these simple steps and a healthy lifestyle overall, patients can dramatically reduce their risk of new venous ulcers and also lower their risk of other vein conditions, helping to boost their health, increase their comfort and mobility, and protect their overall well-being in the long term.
Get relief from your venous ulcer and prevent recurrent nonhealing leg wounds in Prosper, TX
If you have a stubborn venous ulcer that will not heal or you're concerned about the possibility of developing new venous ulcers after a previous vein treatment, our caring providers in the Frisco, TX, area are here to help. For more information about our full range of vein treatment options, as well as our educational resources for helping you understand and lower your venous risks, call Vitality Vein Care to schedule your consultation today.