Veins Making Your Legs Swell? Consider These Treatment Options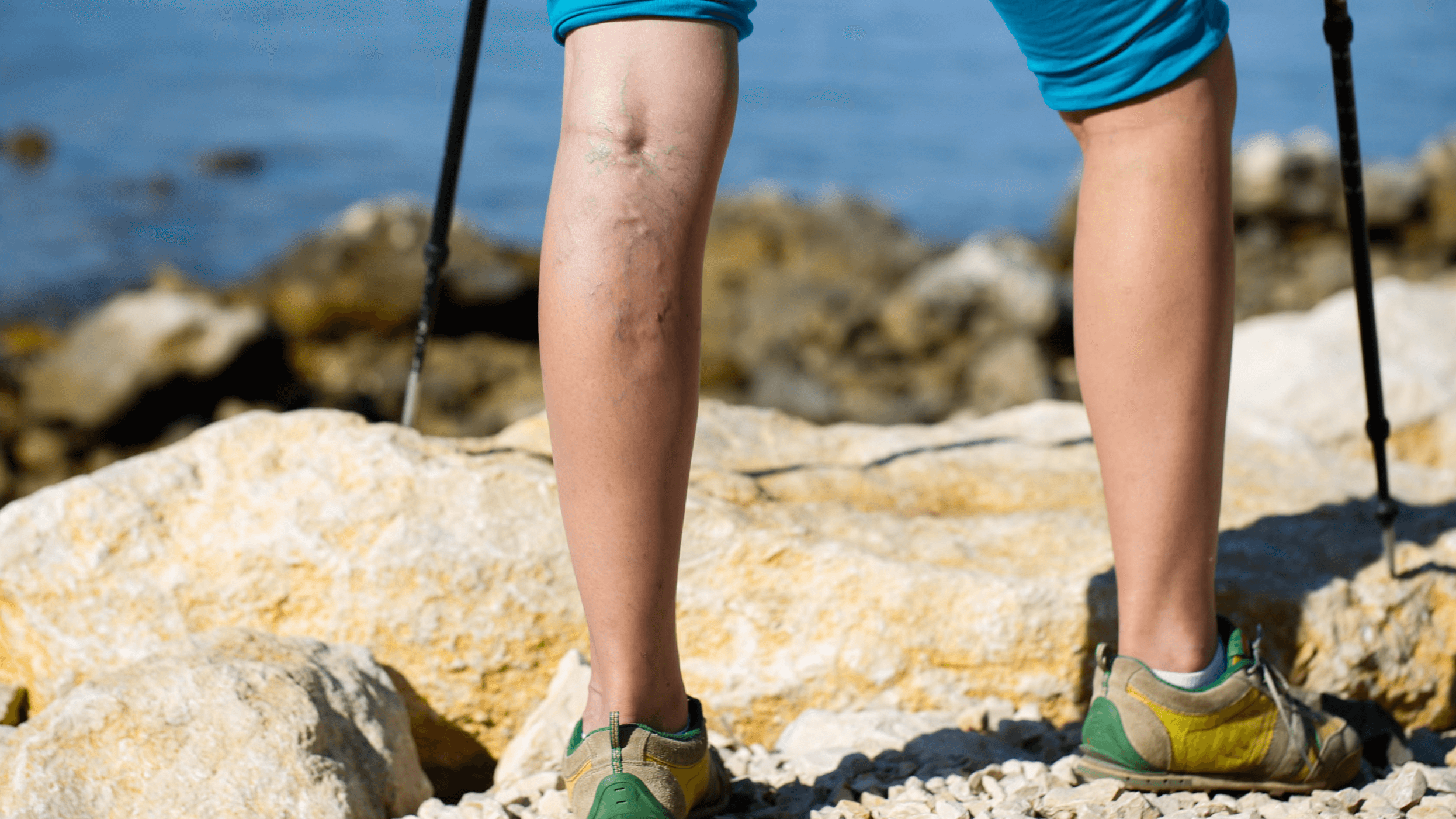 It's no secret that enlarged veins can cause unpleasant sensations. If you've been noticing aching or swollen legs, there are a wide range of treatment options worth looking into. The board-certified surgeons at Vitality Vein Care provide endovenous ablation, VenaSeal™, sclerotherapy, Varithena®, and ambulatory phlebectomy in Prosper, TX to treat enlarged varicose veins, unwanted spider veins, and more. Call to schedule your vein assessment and see which procedure will work for your needs. We can help you feel comfortable in your skin.
Are veins making your legs swell?
Do your legs feel heavy when sitting for several hours, or after walking long distances with no breaks? It's normal for these activities to cause short-term aches and pains. But enlarged varicose veins may be making your symptoms worse. Enlarged veins are often out of our control and caused by factors like obesity, pregnancy, genetics, hormone fluctuations, and certain medications.
Short-term discomfort usually resolves after a few days of rest or by applying a cool pack to the affected area. But if pain begins to impact your daily life or you experience any of the following, you may want to consult with a varicose vein expert. It's important to know what treatments are available, so you don't have to live with discomfort.
Enlarged veins

Clusters of purple veins

Swollen legs

Aching or heaviness in the legs

Itchy skin above the affected veins
What procedures do you offer?
Vitality Vein Care can reduce pain and swollen legs by addressing the root of your problem. Our board-certified surgeons can help you manage enlarged varicose veins as well as unsightly spider veins in Frisco, Plano, McKinney, Celina, Gunter, Aubrey, Little Elm, and Pilot Point, TX. Our vein treatments include:
Endovenous ablation: One of our vein specialists guides a small catheter to the affected vein using ultrasound technology. Radiofrequency (RF) energy then produces heat, causing the vein to close and seal shut.

VenaSeal: After we insert a catheter into the vein, our team members administer a special VenaSeal adhesive, which seals the vein so blood can reroute to other, more healthy veins.

Sclerotherapy: We administer a sclerosing solution into the vein using a fine needle. Our staff continues this process until all the veins have been treated. You may need several sessions to achieve results.

Varithena: After using ultrasound technology to reach the vein in question, we inject an advanced sclerosing foam to block off the area.

Ambulatory phlebectomy: One of our doctors will make small micro-incisions and remove the affected, bulging vein from your body. Stitches are not required since the incisions are so small.
Which vein treatment should I get?
Choosing the right treatment depends on whether you have pain from enlarged varicose veins or cosmetic issues due to spider veins. Your vein care specialists provide you with the best treatment available, or a combination of procedures, depending on your case. If you need help finding out which procedure is best for you, don't hesitate to contact us. We can answer any questions so you can feel more confident in your treatment plan.
Reduce enlarged veins today
We hope we have given you some interesting information on what causes swollen legs and how enlarged veins can be treated. It's important to know that no matter your symptoms, make sure you consult with a medical professional before making any decisions about vein treatment. The professionals at Vitality Vein Care can address your concerns and make recommendations when you schedule an appointment in Prosper, TX.