What Can Cause Nonhealing Leg Wounds?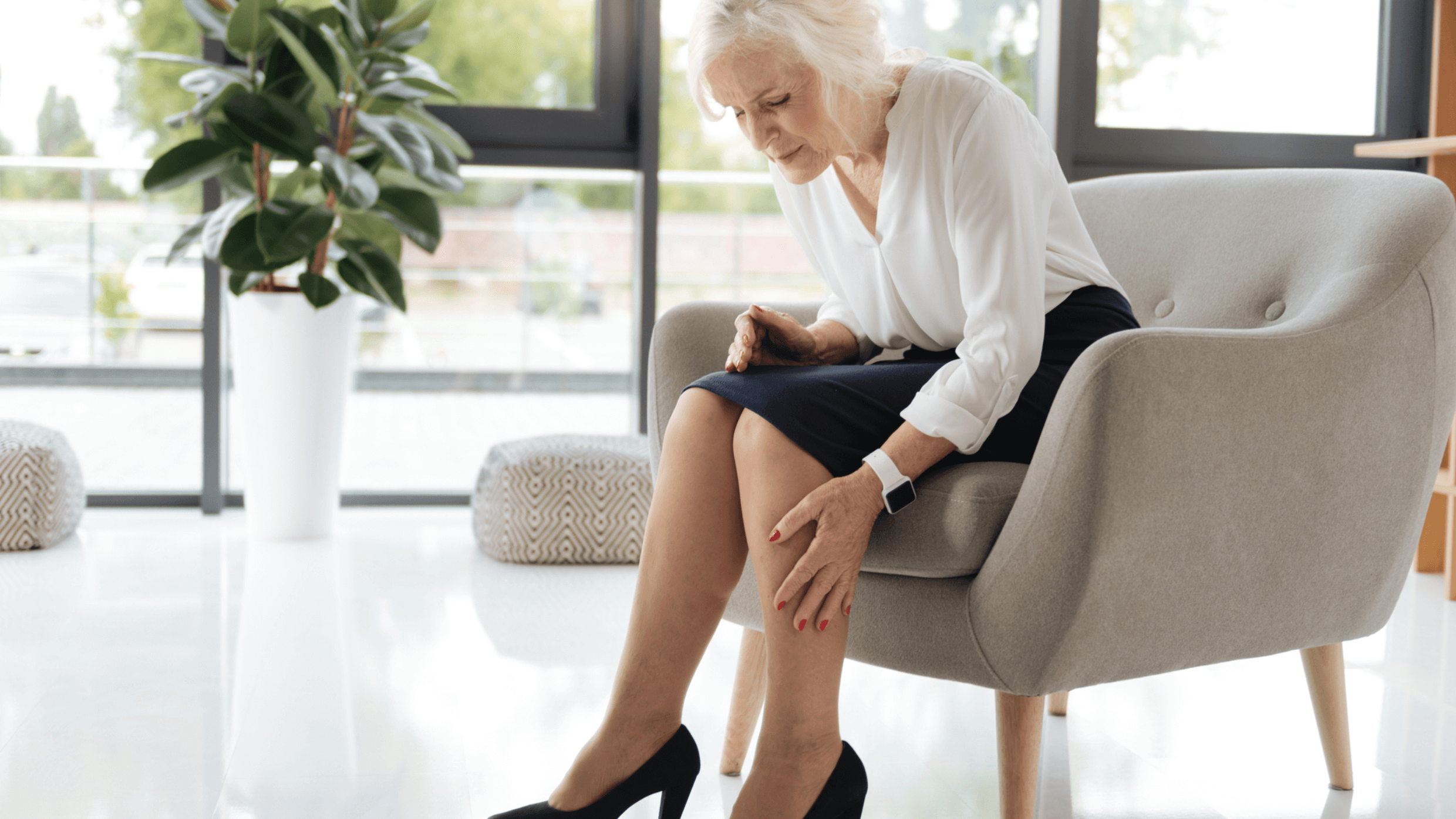 Venous ulcers (nonhealing leg wounds) are a common and potentially debilitating problem. They form when blood pools in the veins of your legs, causing the skin and underlying tissue to break down and form wounds. This issue can be painful and must be treated by a professional to prevent serious complications.
Vitality Vein Care is proud to offer comprehensive solutions for venous ulcers in the Prosper, TX area. Below, we describe what causes nonhealing leg wounds and how our team can help you get back to living your life in comfort. Our board-certified surgeons have the experience and training necessary to provide the highest level of care.
What are venous ulcers?
The saphenous veins contain one-way valves that prevent blood from flowing the wrong way. When these valves stop working properly, blood can pool in the legs instead of flowing to the heart. This condition is known as venous insufficiency.
Over time, the increased pressure causes ulcers that are difficult to heal on your own. Pain, redness and swelling, fever, discharge, or an odd smell coming from the wound are all known symptoms of venous ulcers. Call Vitality Vein Care right away if you have these issues.
Who is at risk of developing venous ulcers?
These factors increase your risk of developing venous ulcers:
Age: The valves in your veins can weaken with age, making you more susceptible to venous insufficiency.
Obesity: Extra weight puts added pressure on your veins and makes it harder for blood to flow properly.
Family history: If a parent or sibling has venous ulcers, you may be more likely to develop them.
Deep vein thrombosis: This condition causes blood clots in the deep veins of your body, usually in the leg.
Perforator vein disease: This occurs when the small veins that connect the superficial and deep veins are damaged or blocked.
Men and women near Frisco, Plano, McKinney, Celina, Gunter, Aubrey, Little Elm, and Pilot Point, TX, can rely on Vitality Vein Care for the prevention and treatment of venous ulcers.
How we address nonhealing leg wounds
Venous ulcers are treatable, but they sometimes require a combination of therapies. The main goal is to control painful symptoms and prevent complications that may impact your health.
Our board-certified surgeons can employ state-of-the-art treatments like sclerotherapy, thermal endovenous therapy, and nonthermal endovenous therapy using VenaSeal™ based on your symptoms. Vitality Vein Care may study your veins through a duplex ultrasound before moving forward.
What happens when venous ulcers are left untreated?
Venous ulcers can lead to serious complications like infection and tissue death when left untreated. This is why we ask patients to seek help from Vitality Vein Care as soon as they notice any symptoms of venous insufficiency. If addressed properly and by the right team, your chances of developing a venous ulcer in the future go down drastically.
Prevent and treat nonhealing leg wounds
Pain from a venous ulcer can make it difficult to perform everyday activities or enjoy your favorite hobbies. If you have a nonhealing leg wound, call the board-certified surgeons at Vitality Vein Care. We offer comprehensive treatment plans for patients of all needs near Prosper, TX. Our staff looks forward to helping you heal.