What Can Cause Swollen Veins?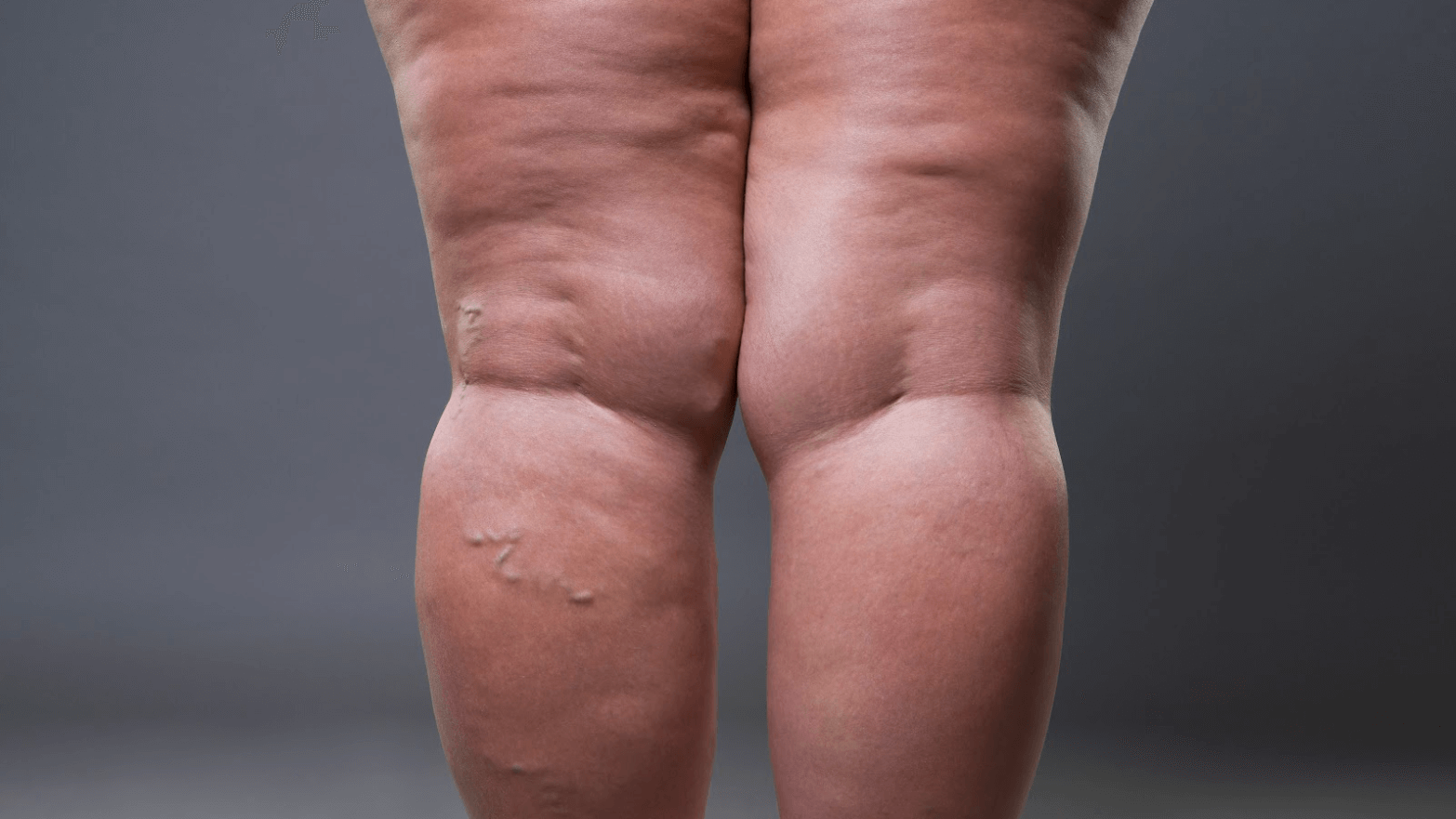 Our board-certified surgeons at Vitality Vein Care are here to offer treatment options for your unique needs. Venous and circulatory health is of the utmost importance for overall wellness and daily function. Yet, each year, nearly a million people are affected by deep vein thrombosis (DVT), also called deep vein disease. Furthermore, it's estimated that as many as 100,000 Americans die of DVT or a PE (pulmonary embolism), which may cause swollen veins or other unpleasant symptoms.
Sometimes, DVT may not present any symptoms, so it's essential that you stay on top of your vein health in Prosper, TX. To enjoy everyday well-being and help avert serious complications, we invite those near Frisco, Plano, McKinney, Celina, Gunter, Aubrey, Little Elm, or Pilot Point to get in touch with us today.
What can cause swollen veins?
One potential cause of swollen veins is deep vein disease, or deep vein thrombosis (DVT). It occurs when a blood clot (a thrombus) forms in one of the deeper veins in the body. DVT may be due to blood moving too slowly through the circulatory system, resulting in the blood cells clumping together and forming clots rather than traveling unimpeded to the heart.
These clots commonly arise in the legs, often leading to pain or swelling. DVT also typically occurs in the veins responsible for draining the kidney and left leg. It's crucial to seek prompt, professional diagnosis and treatment because this condition could lead to a pulmonary embolism (PE) if left untreated. PE, which involves a blood clot getting stuck in the arteries of the lung and blocking pulmonary blood flow, can have severe health consequences.
What are the symptoms of DVT? How can I know if I'm at risk?
In addition to swollen veins, DVT may cause discoloration in the affected area, making the skin appear red or blue. Individuals may experience pain, tenderness, or feel warmth when touching the place where the clot has formed. Some may also find it painful to stand or walk. It's just as vital to know that DVT sometimes causes no symptoms and therefore gives no apparent sign of its presence, making it additionally dangerous.
Some individuals are at higher risk of developing DVT. Risk factors include chronic conditions such as obesity, diabetes, clotting disorders, or high blood pressure (hypertension). Lifestyle factors are also influential, and those who are sedentary face an increased risk of DVT down the line. As with many other conditions, family history can be impactful as well. DVT may also be caused by the acute trauma of a surgery or other medical procedure, such as the insertion of a catheter.
Help yourself enjoy long-lasting vein health in Prosper, TX
Deep vein thrombosis is a potentially serious condition with severe consequences if left untreated. But our phlebologists and experienced physicians are here to help you enjoy an optimal outcome and long-lasting health. If you experience any of the previously listed symptoms or have any concerns, contact us today to schedule a consultation.
DVT may give no signs of its presence, making routine medical care integral for your overall health in Prosper, TX. So, we invite residents of Frisco, Plano, Mckinney, Celina, Gunter, Aubrey, Little Elm, or Pilot Point to contact us today and take control of their vein health.