What Causes Spider Veins to Appear on the Body?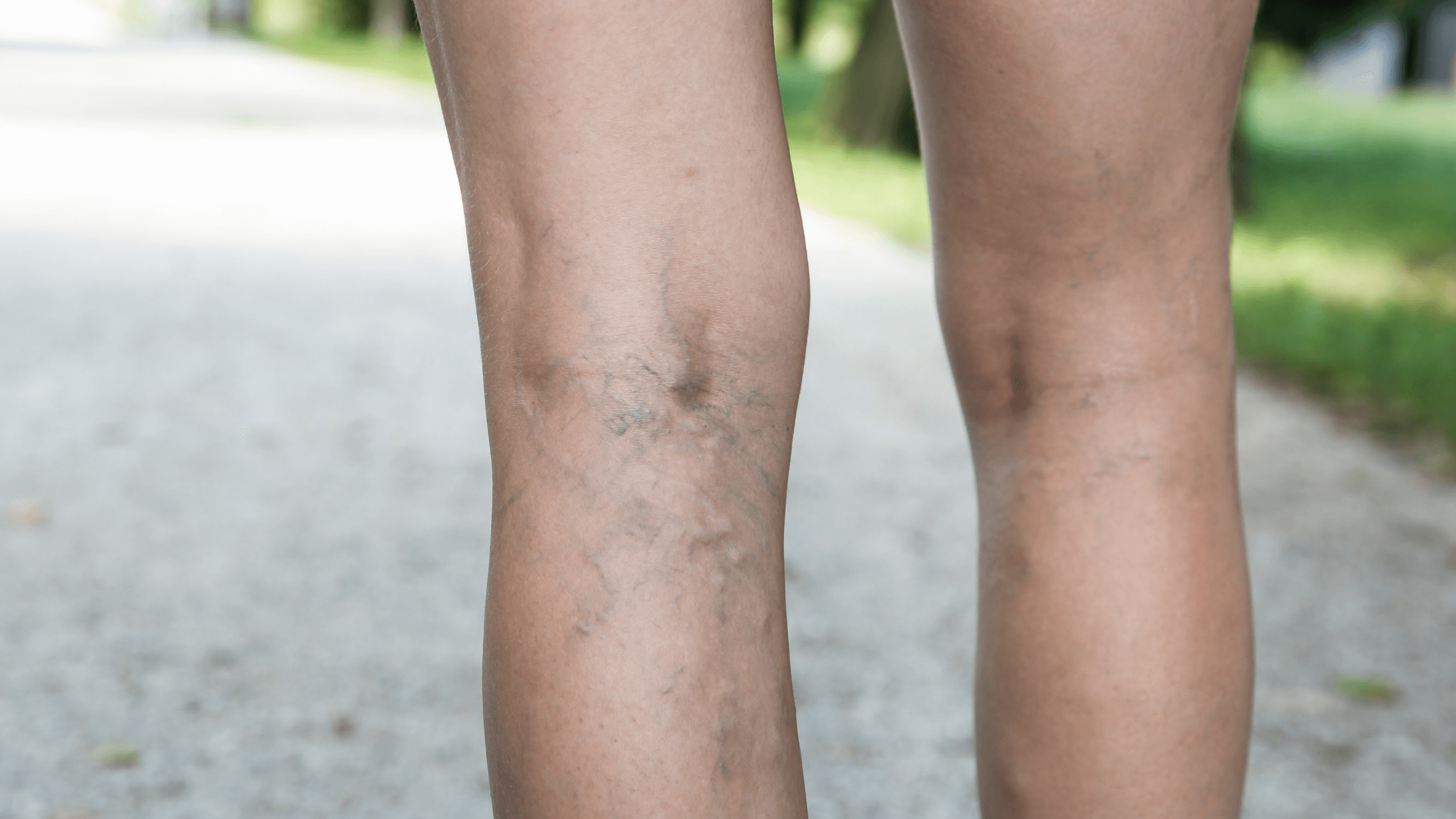 Spider veins are a common but embarrassing problem for many men and women. Though they usually appear on the thighs and calves, these veins can be found in other visible parts of the body. So, what causes spider veins, and how can they be treated?
You may be concerned that spider veins can only be reduced through invasive methods like surgery. Actually, the board-certified surgeons at Vitality Vein Care provide easy treatment options, like sclerotherapy, in Prosper, TX. We can help minimize their appearance using injections so you can feel confident in your skin.
Read on to learn what's causing your problems with spider veins, or schedule a skin assessment by calling our team today.
What causes spider veins?
So, what causes spider veins? It depends on many different factors, including genetics, hormonal changes in the body (such as pregnancy), sudden weight gain, or sitting for long periods without breaks. You may notice more of these veins developing as you age. Though spider vein treatments exist, many people choose to hide them under long pants or other articles of clothing.
Unlike varicose veins (which are bulging, large veins), spider veins are thin and threadlike. They can be seen just beneath the surface of the skin and sometimes cause physical symptoms, like itching, aching, or burning. Some symptoms associated with spider veins in Prosper, TX include:
Thin, bluish-purple veins in the calves, thighs, or other parts of the body

Aching, burning, or throbbing pain in the affected area

Itching sensation in the affected area

Tightness of the skin where spider veins appear
How are spider veins treated?
If you live in Frisco, Plano, McKinney, Celina, Gunter, Aubrey, Little Elm, or Pilot Point, schedule a simple spider vein consultation at Vitality Vein Care. You can get answers to your concerns about spider veins, including comprehensive information on what's causing them, how to identify them, and what you can do to treat them.
The first step of spider vein treatment is to identify the underlying cause of your problem. Once we determine why your spider veins are appearing, our board-certified surgeons will discuss different options to help you find a solution that works best for your individual needs.
Sclerotherapy is the most popular option for reducing the appearance of spider veins. This spider vein treatment involves injecting a solution directly into the affected veins using a very fine needle. This causes the spider veins to collapse and fade away over time. You'll enjoy almost immediate results right after your session, though the veins may reappear later on. We may recommend maintenance sessions at Vitality Vein Care.
Comprehensive spider vein treatment
Spider veins are thin but noticeable lines that appear beneath the surface of your skin. These veins can make you feel less than confident about your legs and make you want to hide under baggy clothing. If you're experiencing the above symptoms in Prosper, TX, the board-certified surgeons at Vitality Vein Care are here to help! Speak with our team to learn more about sclerotherapy injections for breaking up bothersome veins. Call now so we can provide you with peace of mind from this condition.