What Is Causing My Legs Not to Heal Properly?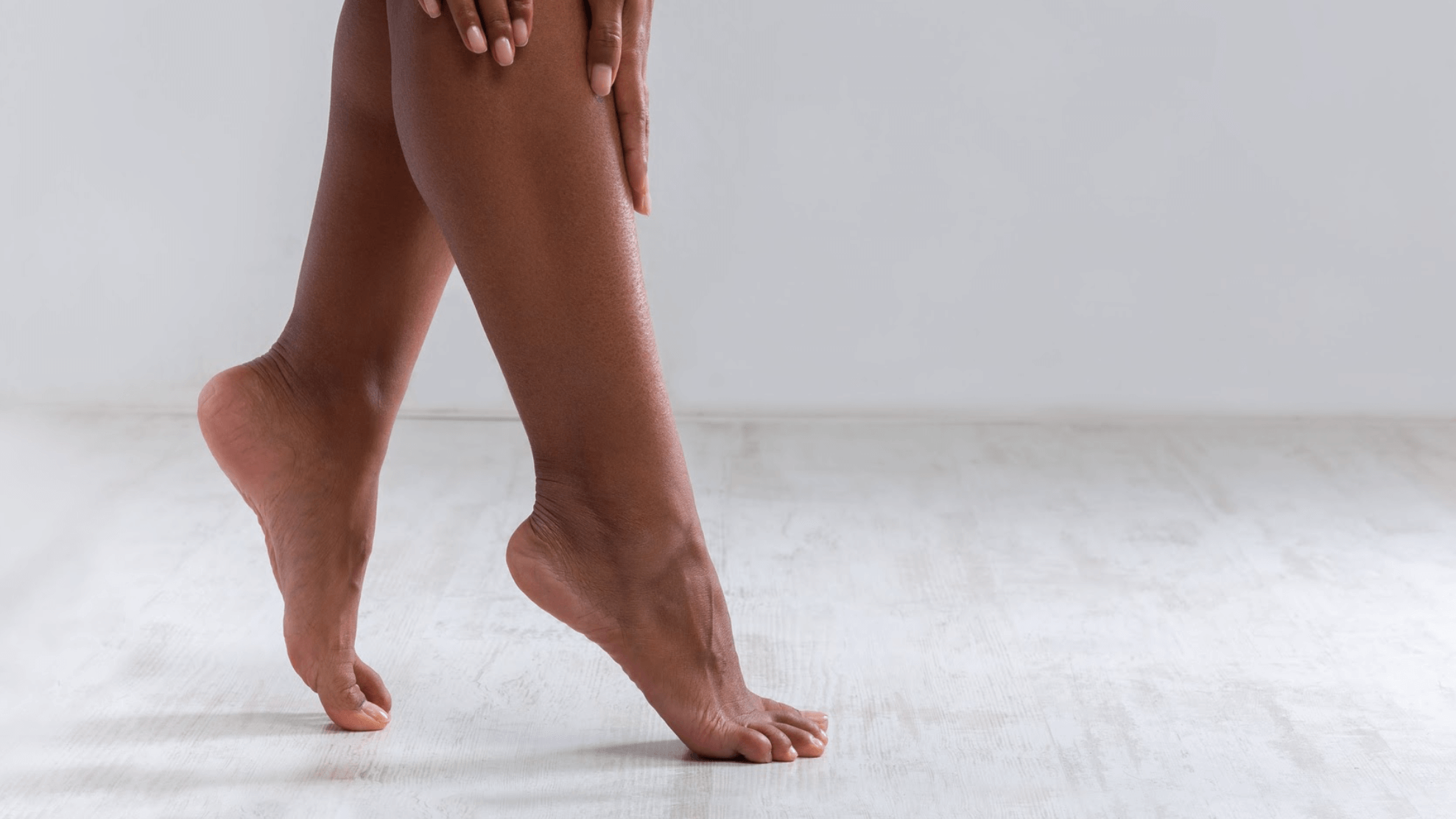 Leg wounds can be persistent and can cause a lot of pain and irritation. But sometimes, these wounds will not heal as well as you expect. One problem you may experience if your legs aren't healing well is that you may have developed venous ulcers.
Venous ulcers are nonhealing leg wounds that persist until it is properly treated by a medical professional. If you feel like you are suffering from venous ulcers on your legs, you can schedule a consultation with our board-certified surgeons at Vitality Vein Care in Prosper, TX for a full evaluation.
Understanding venous ulcers
A venous ulcer is a skin sore in the leg triggered by blood flow or circulation issues in the leg veins. These ulcers appear in the ankles in most cases.
The valves in the leg veins can become damaged, keeping the blood pressure in the veins out of your control. The pressure will not drop as you walk, triggering the formation of ulcers.
Sometimes, venous ulcers are caused by varicose veins around the legs, as those veins also have valves that aren't working well. Blood can start to collect in the lower leg, triggering pain and an unappealing appearance.
The condition can cause your leg or ankle to become discolored. You may also notice some pains in the area. If left untreated, the ulcer could lead to a potential infection, which can result in even more serious medical concerns.
The potential for a venous ulcer to heal on its own is minimal. You'll need to consult a professional like ours at Vitality Vein Care in Prosper, TX, if you have a venous ulcer that will not go away.
How are venous ulcers treated?
Nonhealing leg wounds are easy to treat when identified soon enough. Endovenous therapy can help treat veins with damaged valves. The treatment helps restore natural vein function, plus it can redirect the flow of blood to healthy veins.
The VenaSeal™ closure system is also helpful when treating an ulcer. This procedure uses a medical adhesive to seal a worn vein. The practice is useful when the vein is a little deeper in the leg or ankle and requires extra effort in reaching. It is a minimally invasive process that uses a mild adhesive that naturally works and dissolves in the tissue.
You may also require antibiotic treatment to protect yourself from a potential infection. Medications may be necessary, but antibacterial ointments may work if the condition hasn't become too dramatic or rough.
Prevention is also necessary
You will also require the appropriate preventive measures to reduce your risk of further ulcers. You can lose weight and be more physically active to reduce your chances of developing future nonhealing wounds. You could also wear compression stockings over your feet to keep blood from pooling in the legs. Your doctor can recommend various things to help you manage your condition and reduce the risk of harm.
Schedule an appointment with our highly skilled surgeons for help with nonhealing leg wounds
Nonhealing leg wounds can be a problem, but you don't have to live with them forever. You can reach our board-certified surgeons at Vitality Vein Care in Prosper, TX for help in resolving your venous ulcers. We are available for patients throughout the DFW area, including in Frisco, Plano, McKinney, Celina, Gunter, Little Elm, Pilot Point, and Aubrey. Contact us today to schedule an appointment for service.