What is Causing My Legs to Swell?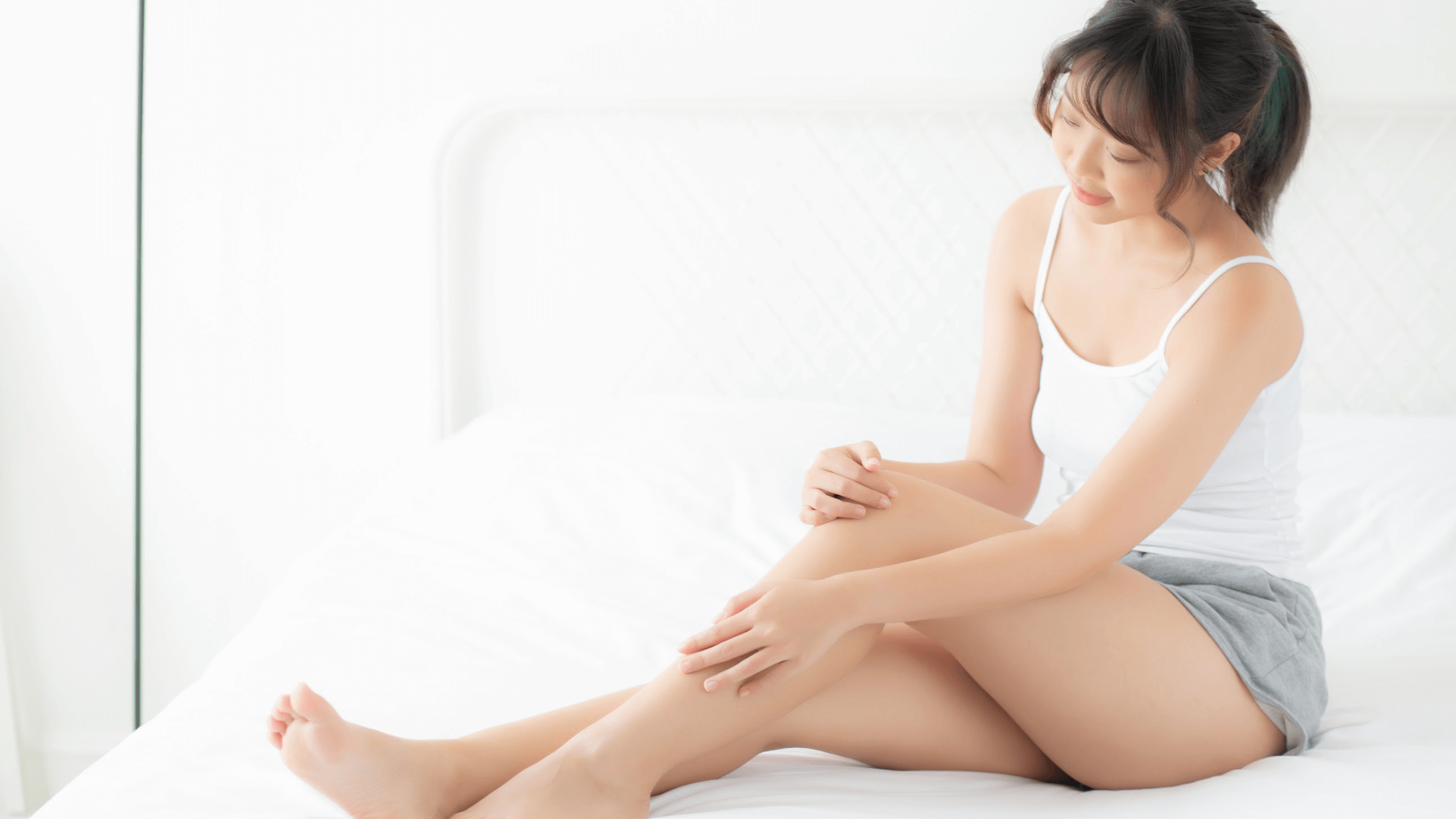 Swollen legs are generally a reason to see a doctor. Fluid buildup may signify a more severe condition that medical professionals need to get ahead of before the condition worsens.
The board-certified surgeons at Vitality Vein Care in Prosper, TX treat patients from Frisco, Plano, McKinney, Celina, Gunter, Aubrey, Little Elm, and Pilot Point for vein care, swelling, and nonhealing leg wounds that cause long-term problems.
Below, we'll discuss what causes swollen legs and why it's essential to see a doctor about the issue.
What causes swollen legs?
There are two general causes of leg swelling:
Edema: This refers to the build up of fluid that occurs when tissues or blood vessels in your legs hold on to more fluid than they need to. It can happen after a long day on your feet, but it can also be a sign of a more serious circulation issue and even congestive heart failure.

Inflammation: This is the body's natural way of responding to irritated tissues. This is why you will see swelling at the sight of a sprain or broken bone. However, inflammation may be a sign of a chronic disease, like arthritis.
Chronic leg swelling is referred to as lymphedema. The goal of the board-certified surgeons at Vitality Vein Care is to find the underlying cause of your lymphedema and treat it to prevent swelling from happening in the future.
If you have lymphedema, you may notice other symptoms besides swelling, including:
Aches and pains

A feeling of heaviness in the legs

A tightening sensation

Swelling in the feet, ankles, or arms

A loss of your full range of motion when trying to move your foot, ankle, or leg
Lymphedema can be the result of genetics, certain medical conditions, or trauma to the legs. While it may seem scary, and you may have questions about how it occurs, Vitality Vein Care can provide you with an assessment of your specific issues and suggest helpful swollen leg treatment options to address the problem.
Treatment options for lymphedema
Both medical interventions and lifestyle changes can help reduce swelling in your legs. However, it's essential to get a diagnosis from a doctor so you can understand the possible underlying conditions before you start treatment for swollen legs.
There is no cure for chronic lymphedema, but there are ways to reduce swelling and prevent it in the future. These include:
Wearing compression garments, such as wraps or socks

Getting lymphatic drainage massages to move excess fluid through the lymph channels

Taking supplements and medications if necessary

Correcting any underlying problems in the veins

Exercising and staying active to encourage normal lymph drainage
Treating swollen legs in and around Prosper, TX
If you have swollen legs or ankles and believe it's a sign of lymphedema, our surgeons may be able to help you alleviate your symptoms and find relief.
Patients often experience the best outcomes possible when they visit a doctor after symptoms first appear, so it's crucial to call and schedule a consultation with the team of board-certified surgeons at Vitality Vein Care today. The facility is located in Prosper, TX but draws patients from the surrounding areas of Frisco, Plano, McKinney, Celina, Gunter, Aubrey, Little Elm, and Pilot Point.