What Types of Veins Can Be Treated With Sclerotherapy?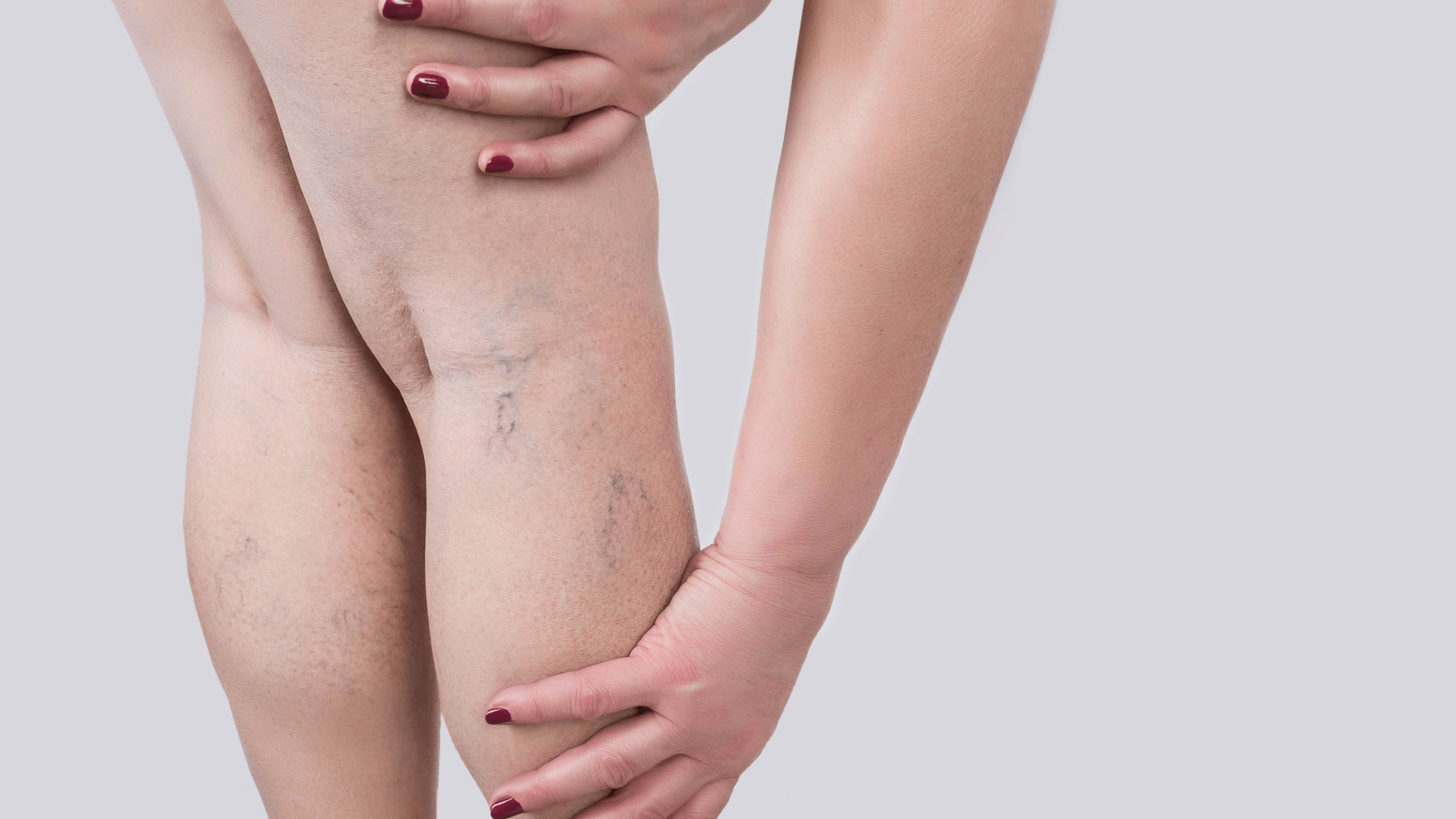 Sclerotherapy is a procedure where a solution is injected into a vein, causing that vein to scar. Blood will be forced to move through other healthy veins, while the treated vein will reabsorb itself into local tissue stores.
Vitality Vein Care in Prosper, TX provides sclerotherapy services to people looking to keep their bodies looking their best without bearing with unsightly bulging veins. Our board-certified surgeons are highly skilled and qualified to perform sclerotherapy procedures for many veins around your body.
Varicose veins
Varicose veins are among the most common veins that surgeons can treat through sclerotherapy. Varicose veins are enlarged veins that develop in the legs, but they can also spread to the feet. These can cause discomfort, plus they will produce noticeable discoloration on the legs as they stick out.
Spider veins
Spider veins can appear anywhere around the body. These are small blood vessels that appear dilated to where they will be more noticeable. They are more likely to develop around the legs, but they could also enter the midsection of your body if they are significant enough.
How does the procedure work?
At Vitality Vein Care in Prosper, TX, we can assist you with the sclerotherapy procedure with ease. A surgeon will prepare a salt solution that will be directly injected into the targeted vein. The solution will irritate the lining inside the vein, causing it to scar and collapse. The vein will lighten and become invisible on the skin after a few weeks. Blood will be routed into a healthier vein in the nearby area, ensuring your body will continue to receive the blood flow it requires.
The process takes up to 30 minutes to complete. The timing will vary surrounding your condition. You will likely need only one treatment, although a follow-up appointment will be necessary to confirm you are feeling well and that everything is safe in the treatment process.
Will I feel anything?
You will notice slight cramping and minor discomfort in the injection site, although that will last for a few minutes after the process starts. Your legs should feel comfortable after the procedure is complete, but they may be at risk of fatigue.
Should I avoid anything afterward?
Avoid aerobic activities for a few days after the process to ensure your safety and comfort. Be sure to also avoid aspirin and other anti-inflammatory drugs for at least two days following the procedure.
When will I see results?
You can notice results from the procedure in a few weeks after the treatment. It takes time for the targeted vein to weaken and become healthier.
It takes about a month for spider veins to disappear. For varicose veins and other more substantial concerns, it can take about 3 – 4 months for you to notice results.
Where can I find quality sclerotherapy in Prosper, TX?
Our board-certified surgeons at Vitality Vein Care in Prosper, TX want to help you correct any problems with your varicose or spider veins through a sclerotherapy session. We are available to serve people throughout the McKinney, Plano, Frisco, Aubrey, Pilot Point, Little Elm, Gunter, and Celina areas. Visit us for a consultation to learn more about how our work can make a difference in your life.