When Should I Be Concerned About Spider Veins?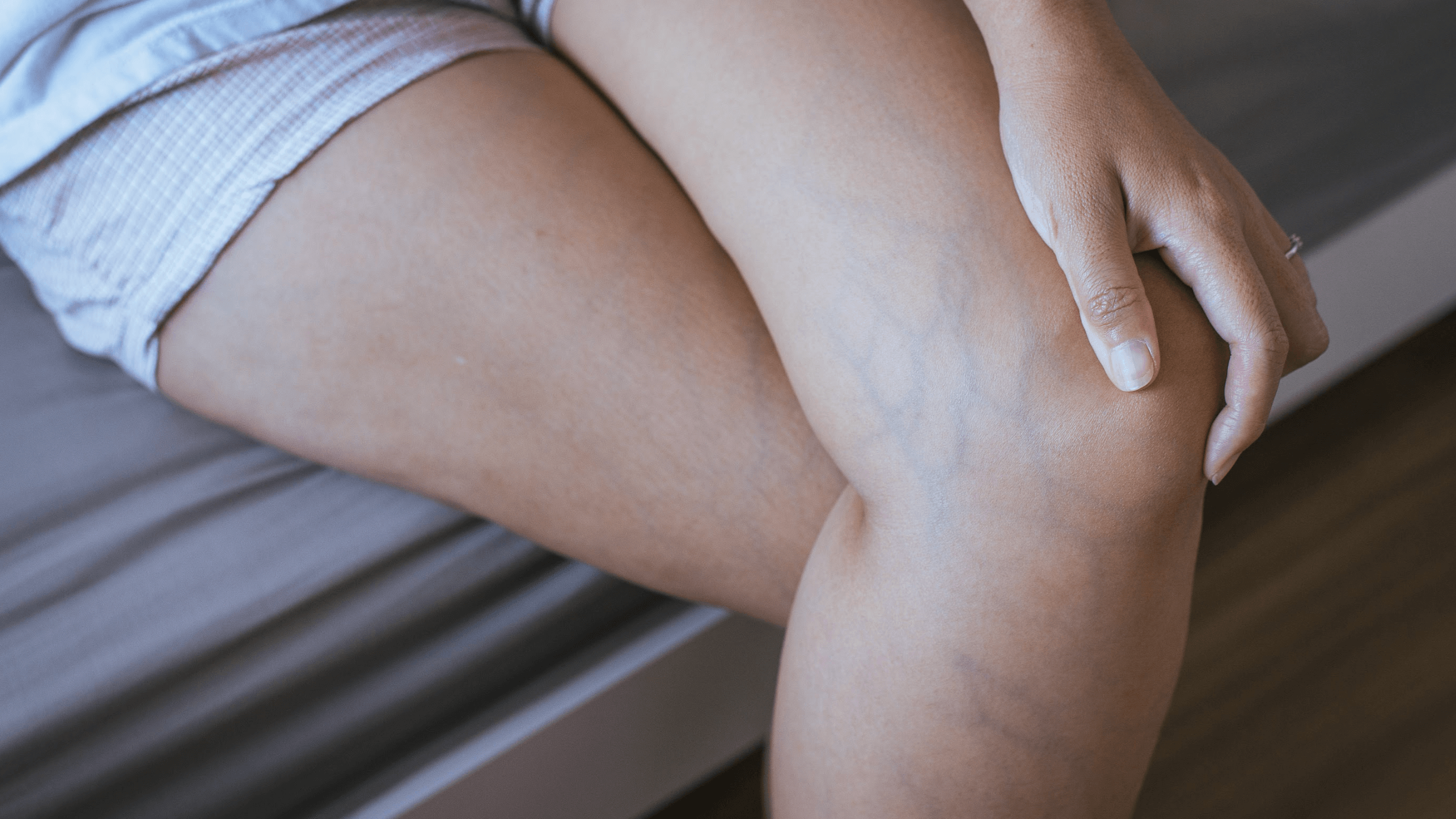 Spider veins are mostly harmless and usually aren't a significant health concern. They can cause slight discomfort with a slight aching, burning sensation, and swelling. This condition can be treated cosmetically, and the board-certified surgeons at Vitality Vein Care in Prosper, TX can provide spider vein treatments for patients looking for relief.
How do these spider veins form?
Spider veins form on your legs when blood pools in the veins near the skin's surface. The valves inside these veins may stop working as well and cause blood to flow backward instead of upward. The issue causes the veins to become more visible from the outside, producing unappealing blue or purple veins on your legs.
Spider veins are likely to form from prolonged sitting or standing, but weight gain could also be a factor. Women often experience spider veins during pregnancy, and those veins can persist well after the pregnancy.
Can spider veins cause pain?
While spider veins aren't going to be a problem for most people, they can become concerning if you notice sudden physical symptoms surrounding your veins. Your legs might start to ache, or the lower leg could start to swell. The lower legs may also experience a burning or throbbing sensation. You could also notice cramping in the area if the spider veins start to grow any further.
Will these become more noticeable?
Spider veins may also become concerning to you if they become more visible. While they will initially look light, the dark blue or purple tones in these veins will become more prominent if you don't receive treatment soon enough. You can consult us at Vitality Vein Care for assistance if you start to see more visible spider veins.
How are spider veins treated?
Once we discover the root cause of your condition, our team at Vitality Vein Care can treat your spider veins through sclerotherapy. This is a minimally invasive solution that entails a needle entering your spider vein and releasing a sclerosing solution that shrinks and disables the vein, prompting it to virtually disappear. The vein will fade as blood starts flowing into other healthy veins around the leg.
The practice is simple, does not require anesthesia, and does not require downtime. You may require two treatments for your legs to clear the spider veins, but each patient will respond differently to the procedure.
What about other parts of the body?
Spider veins can also develop around the arms, hands, and face. We can treat these through sclerotherapy, although a laser-based treatment may be more suitable for more sensitive veins. Injections may not work as well for veins in areas where the skin is thinner and more sensitive to these treatments.
Contact our doctors for spider vein treatment in Prosper, TX
Spider veins can be a problem that can make your legs look unappealing, and they can be painful or irritating if left untreated. You can visit our board-certified surgeons at Vitality Vein Care in Prosper, TX for help if you're looking to clear these spider veins. We are available for patients throughout McKinney, Plano, Frisco, and other areas in North Texas. Visit our website to learn about our services and schedule an appointment.